Change Summary Preferences
You can improve user experience by changing the display order of summary fields
Summary fields are content source properties listed in the Summary column. To view the column, go to Search Clients > Edit > Content Sources. Select a content source and a content type..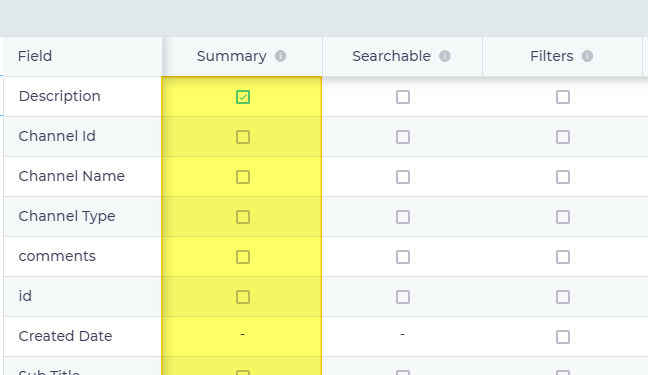 For example, tags are placed below descriptions in the default set-up.

Change Summary Preferences enables you alter the default set-up and adopt an order that better aligns with user preferences. The next image shows what the results would look like if you swapped the positions of descriptions and tags.

Reorder Summary Fields in Search Results