Install a Search Client in Drupal
Find information faster on Drupal with SearchUnify. This article walks you through the process of installing a SearchUnify search client in Drupal.
PREREQUISITES.

Download your search client.
NOTE.

There are two separate files for Drupal 7 and Drupal 8. Download the file for the instance you have.
Install a Search Client in Drupal
Unzip the file.
Extract the folder and copy it to /sites/all/modules in /root through FTP or Git.
Log in as an admin.
Click Manage Link and then Modules to enable SearchUnify Drupal Connector.
Click the configuration link to open the configuration page.
Enter your UID, Provision Key, and Endpoint URL.

Hit Configuration to save your settings.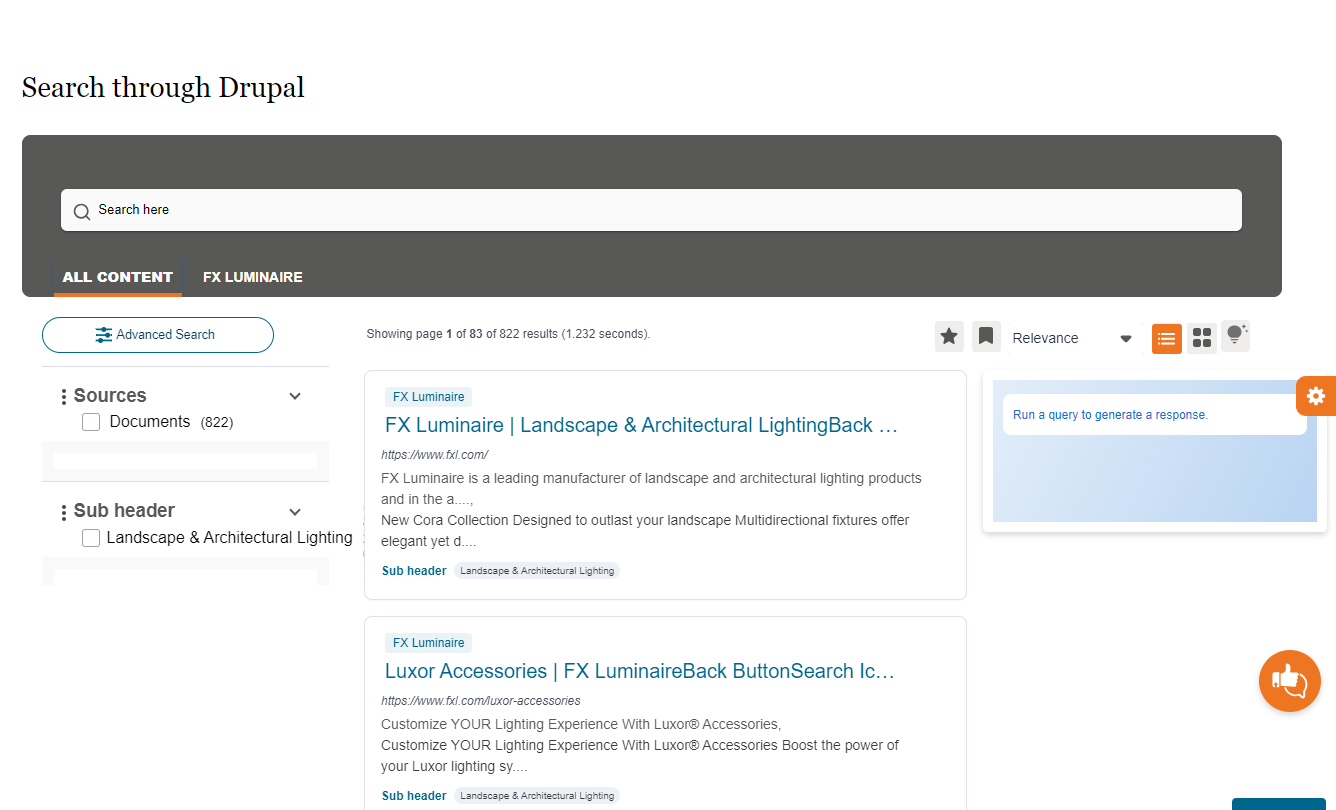 Last updated: Tuesday, June 23, 2020