Install a Search Client in Salesforce (Internal Users)
Find information faster in Salesforce with SearchUnify. This article takes you through the steps of installing and setting up a SearchUnify client in Salesforce.
Installation Overview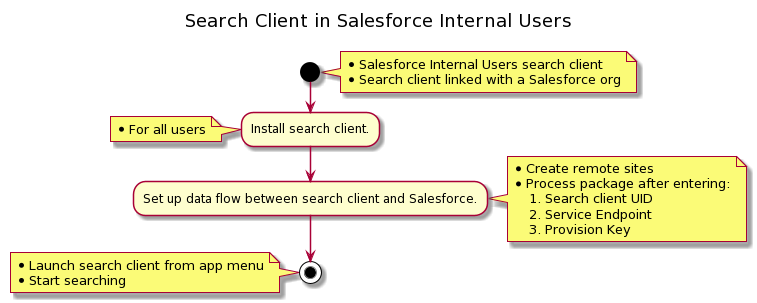 Prerequisites
Connection between the search client and at least one Salesforce content source
Install the Search Client
In the end an Installation Successful message will greet you.

Configure Your Client
Create a remote site using URL on the Search Configuration screen.
Last updated: Friday, November 27, 2020