Search Clients
A search client is a unified interface to explore multiple content sources simultaneously. It's the tool through which end users can find information stored in content sources. Instance admins can install a search client on a website, Salesforce org, Khoros community, or another supported platform.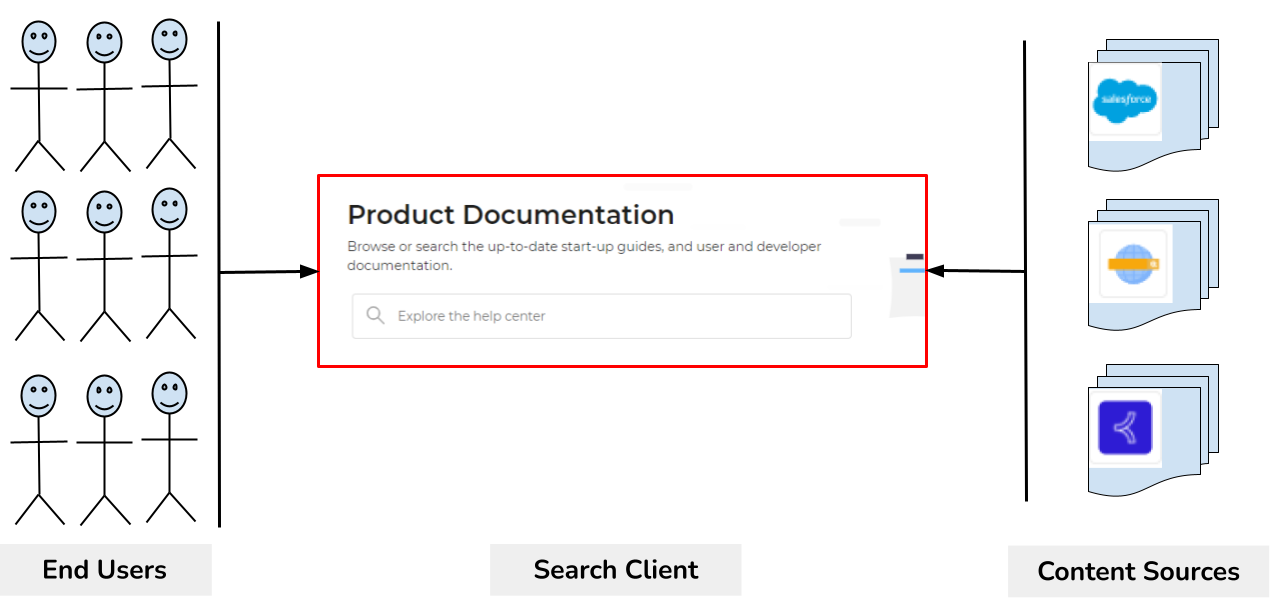 A search client is an interface that a user interacts with to retrieve information from a database. Search interfaces come in several forms. Some tend to be familiar, such as a web search box, desktop search menu, and application search window. Other search interfaces might be cryptic for someone who has not studied computer science. Common examples include, search from a terminal and Boolean search forms.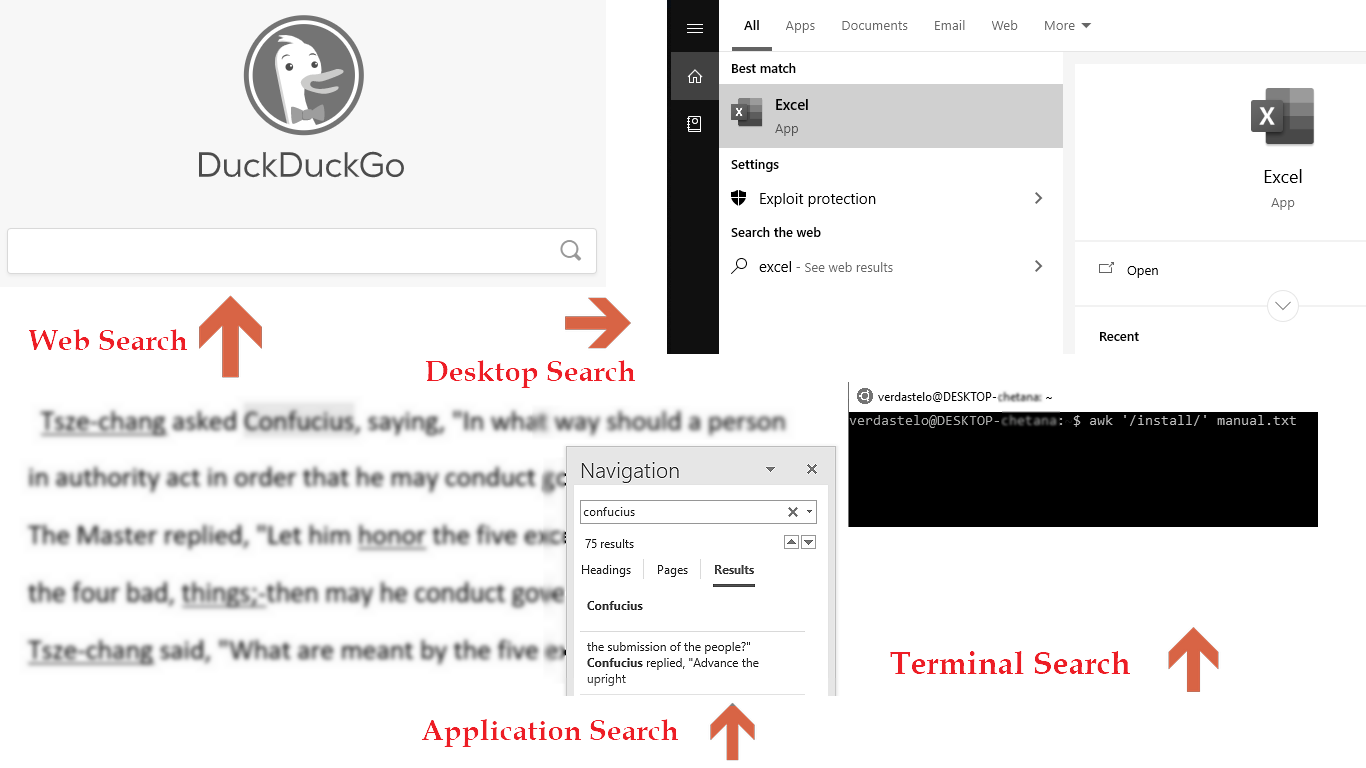 ---
Supported Platforms
SearchUnify offers 17 search clients for 12 platforms. Some large platforms, such as Salesforce and Zendesk, have more than one search client. You can view all of them from Search Clients > Add New Search Client.
The search clients are divided into different categories based on industry niches. By default, All is selected in the category section but you can select a particular category according to your requirement or directly search your desired search client using the search bar. The Popular category appears at the top, consisting of trending search clients. Select your desired search client.
---
Installation
Popular
Content Management Systems
Community Platforms
CRM and Support Systems
Others